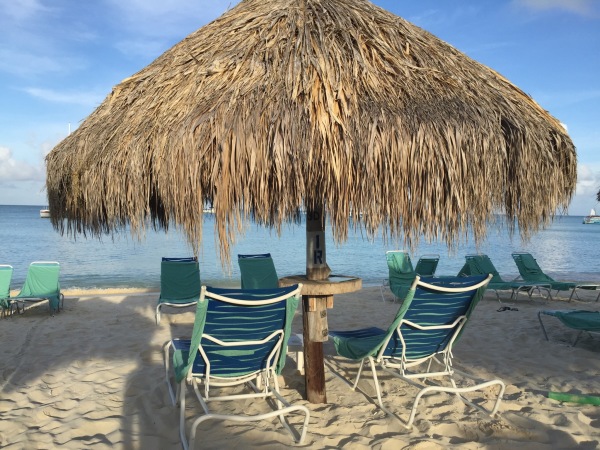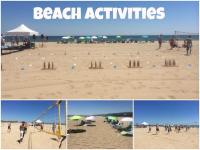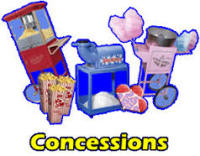 We offer a variety of finger foods to make sure our guests are full of energy & hydrated. Snacks includes popcorn, hot dogs, chips and refreshments. We may expand the menu to local dishes from time to time.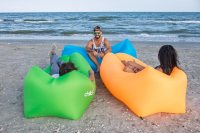 Inflatable Loungers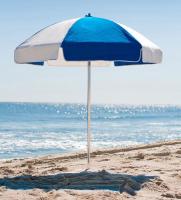 Beach Umbrellas
For the total inflatable park experience rent one of our inflatable lounge chairs and chill on the beach the only way we know how - on air!
We also rent beach umbrellas for those needed that extra personal shade from that blistering equator sun.